IGITEGO is active since 2016 as a social innovation organization and a VET. We are working on sustainable integration and inclusion in Sweden through training and innovative methods that offer a pathway to vocational education and professional insertion.
We collaborate with companies and organizations to provide work-based learnings, proximity development services and activities, as well as seminars, lectures, courses, workshops, and mentoring programs.
Our team has a multicultural background and is very diverse in age, educational background and previous experience which has helped develop education methods that are lean and innovative.
We strive to tackle integration problems and promote self-development by constantly co-creating and optimizing our methods for mentoring and networking with our partners.
Develop innovative working methodologies aiming to create sustainable integration models within the Swedish Society.
At IGITEGO, our mission is to create a better future for individuals and communities in socio-economically vulnerable areas.
As a non-profit, non-religious and non-political organization, we work tirelessly to promote equality and improve the quality of life for those in need.We are dedicated to creating a safe and inclusive environment where everyone can thrive.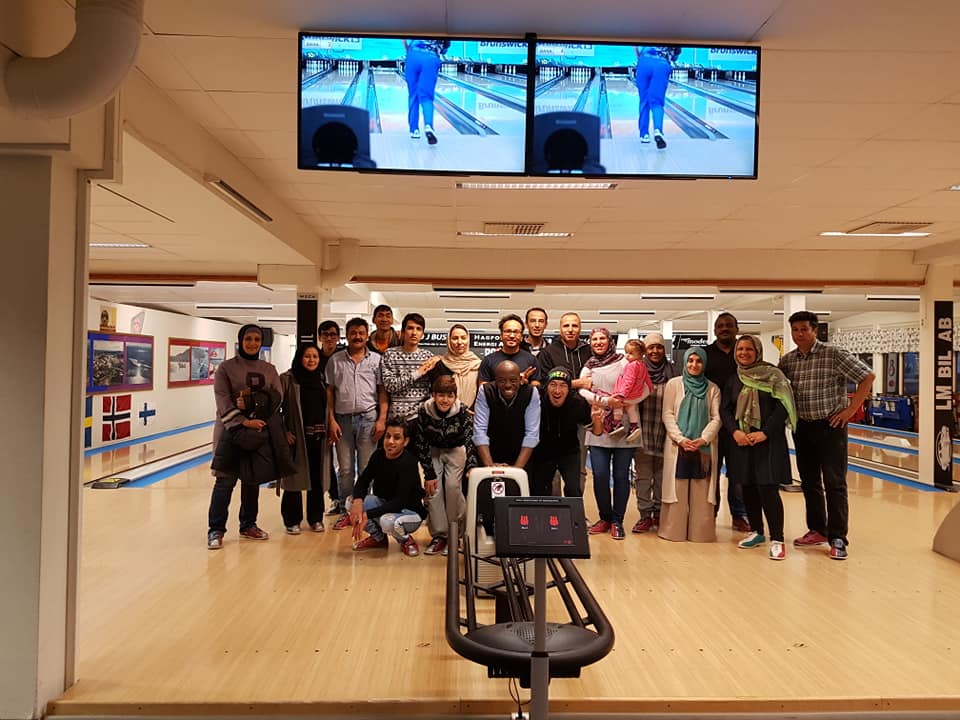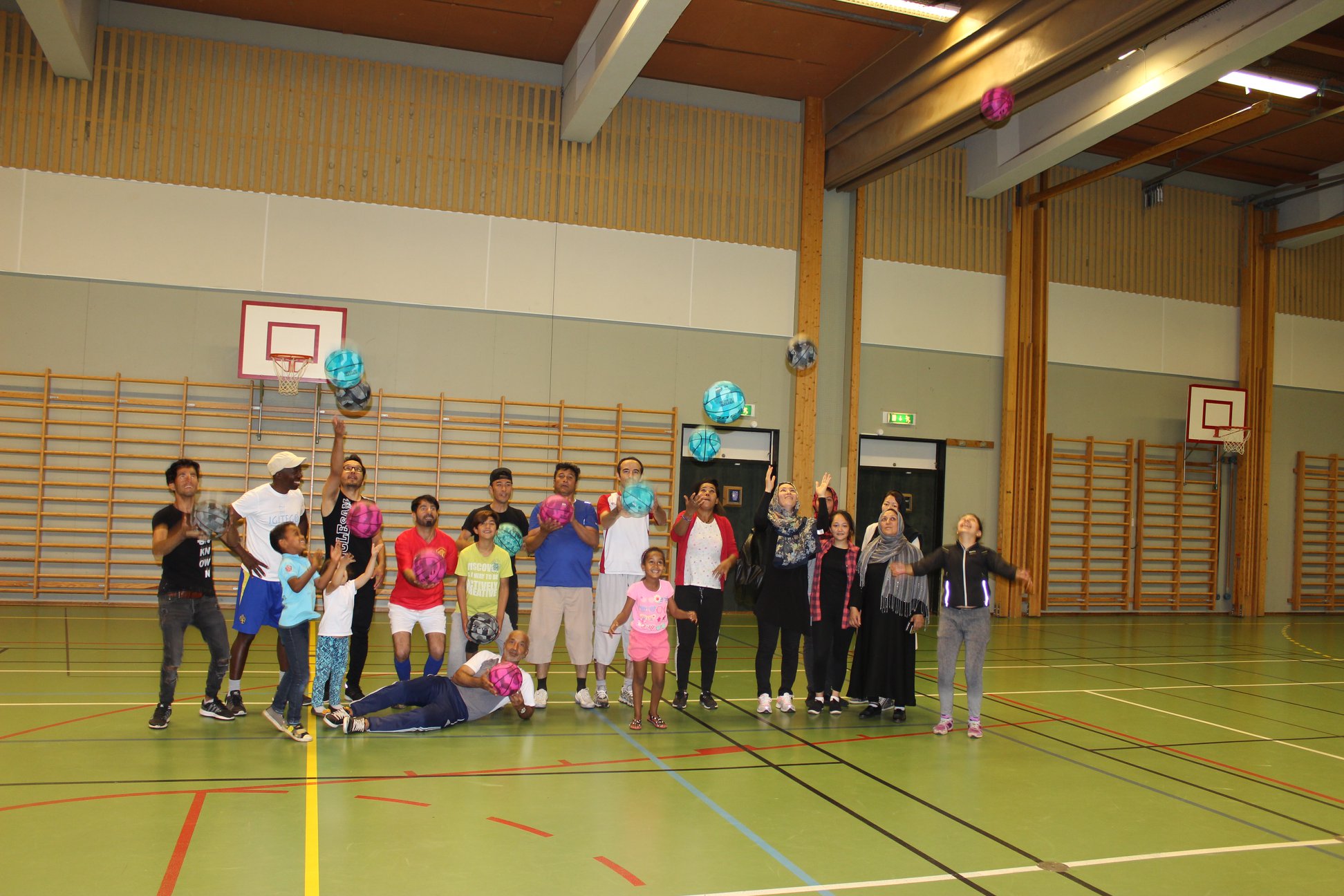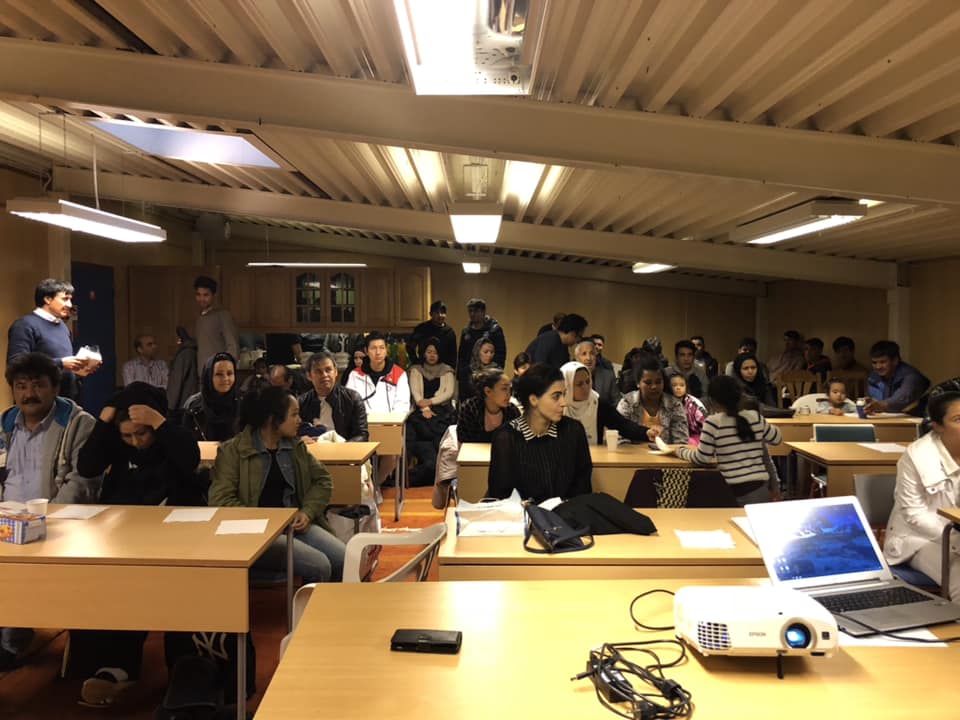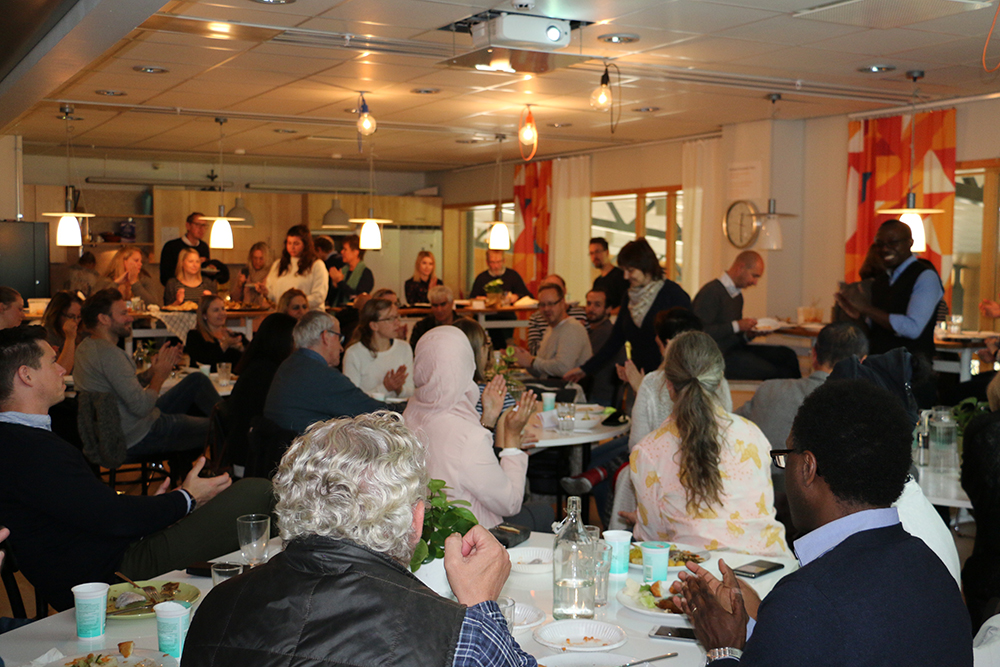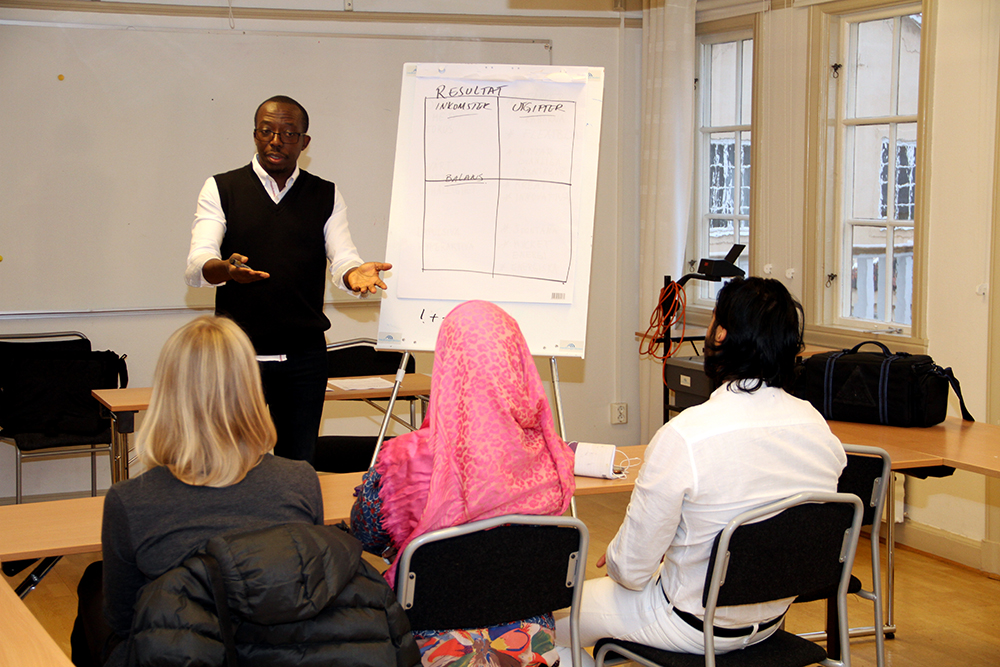 Over 15,000 individuals have been impacted by the activities of Igitego, a community-focused organization. Our efforts have been wide-ranging, including initiatives to promote employment inclusion, art education, accessible housing, and more.
Some of the most notable results achieved by Igitego programs include:
At IGITEGO, we believe that by working together, we can create a brighter future for all. That's why we partner with civil society organizations, study associations and other like-minded groups to deliver interventions that truly make a difference in people's lives.We work against honor violence and for the protection of human rights, while also promoting the preservation of cultural traditions that align with Swedish law.
"Our ultimate goal is to create a world where everyone has the opportunity to live a fulfilling life, surrounded by supportive and empowering communities."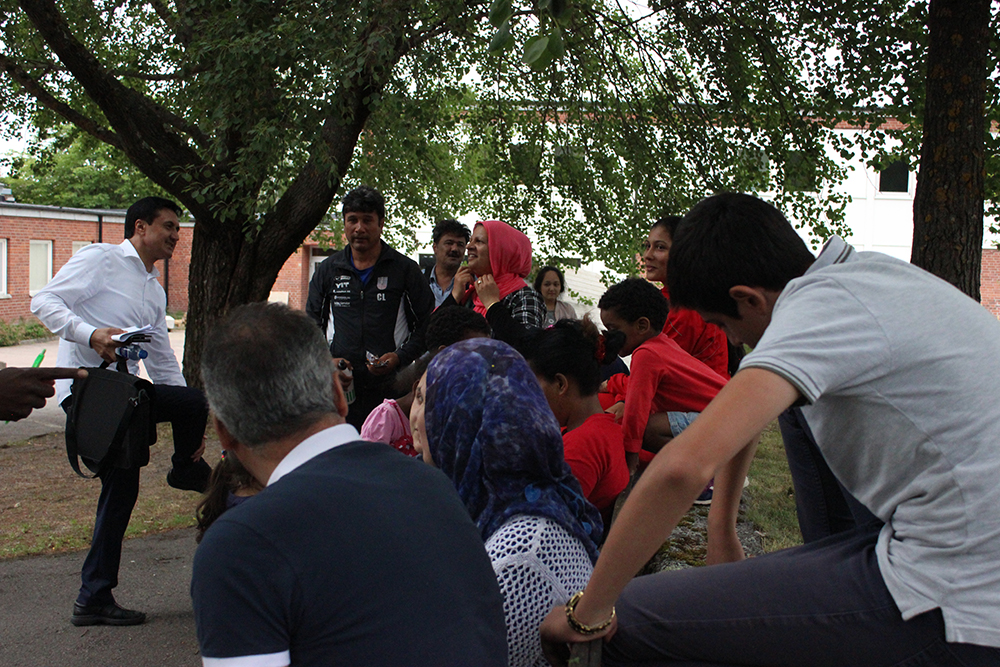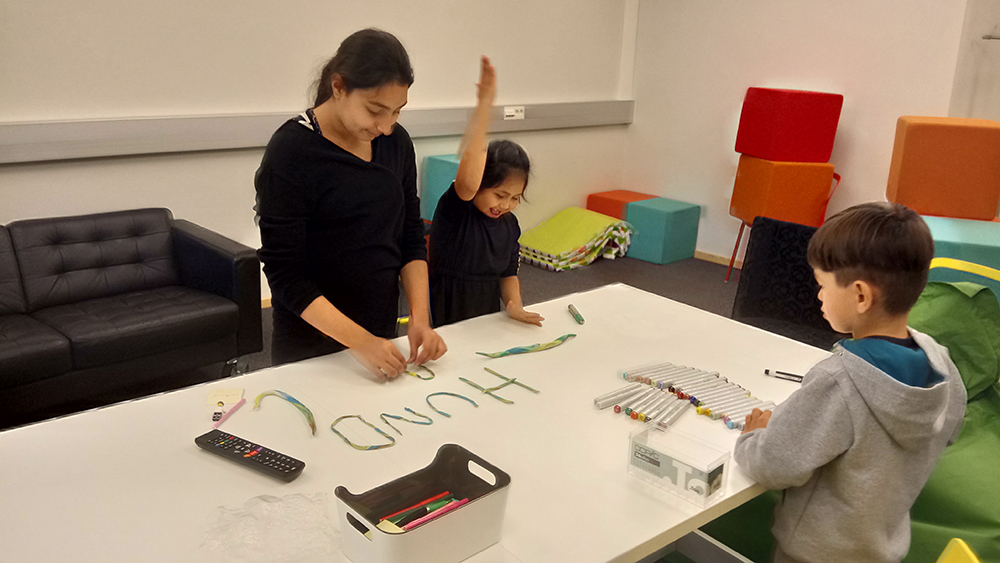 Have a partnership proposition?