Show You Care.
Change Their World.
Thank you for supporting the work of IGITEGO for supporting minority groups.
IGITEGO is a community based organization, committed to protecting the rights of migrants, low skilled adults and other minority groups no matter where they come from, what is their race or religion, how they migrated, or where they work.
Defending the rights of this vulnerable, yet strong, population requires an innovative approach that includes policy advocacy, legal referrals and representation, fostering the development of sustainable inclusion and integration methods, to all society spheres.
Founded and led by the renowned activists and migrants, IGITEGO is built on a foundation of years of strategic and focused work to address the needs and advance the rights of migrants in Sweden.
Our How We Can Make a Difference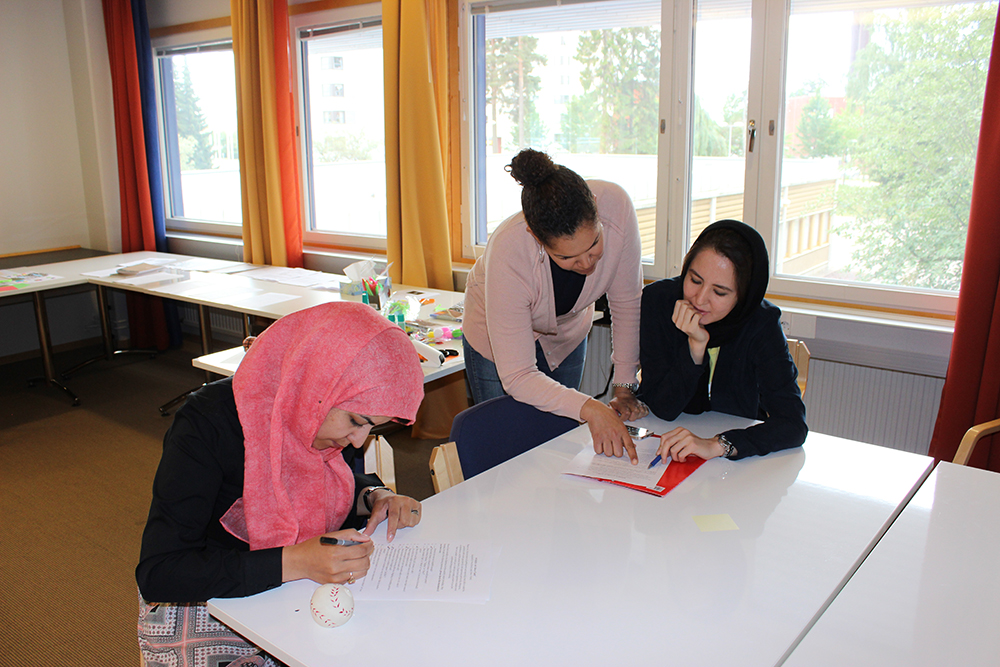 Monetary Donation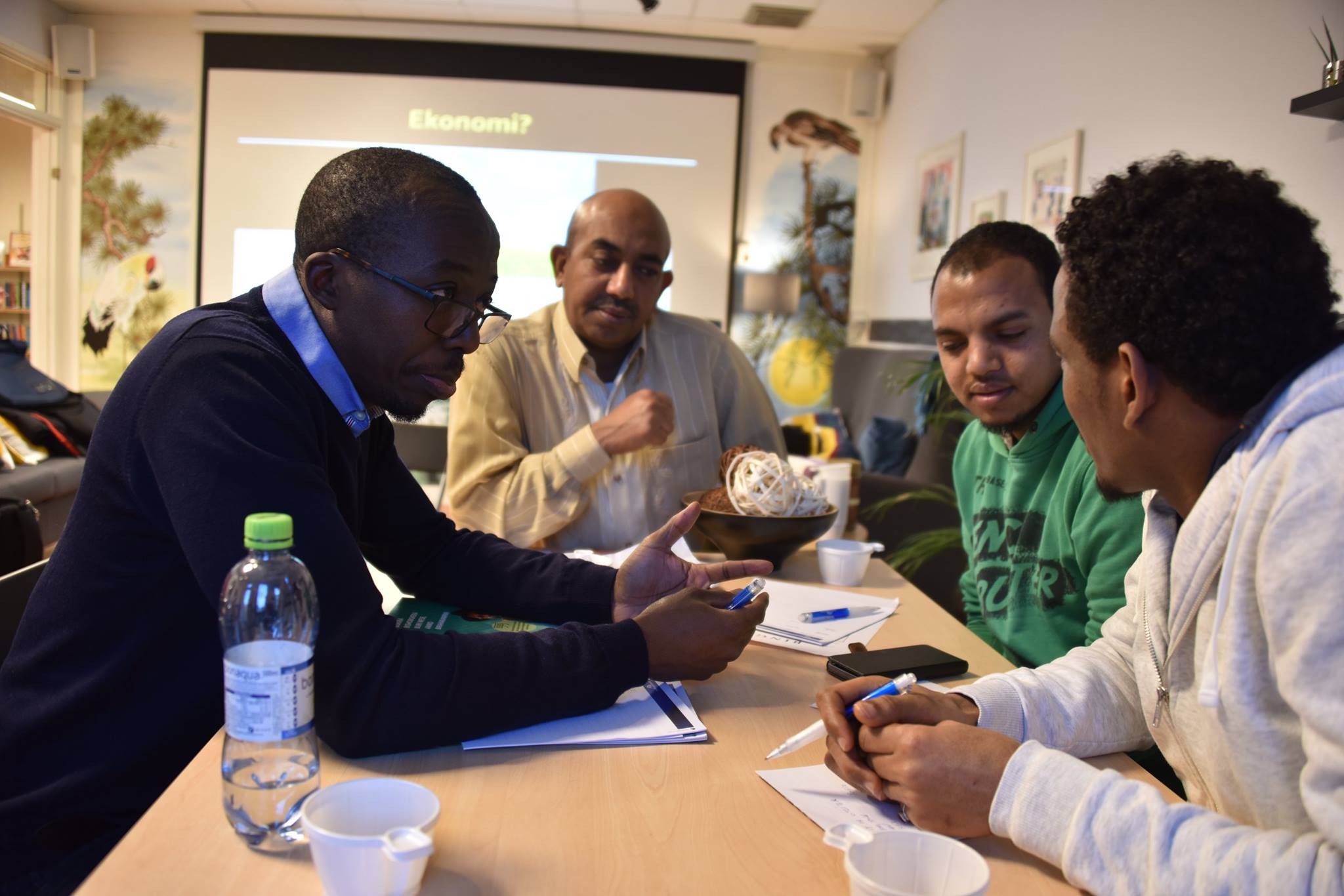 Volunteer Your Time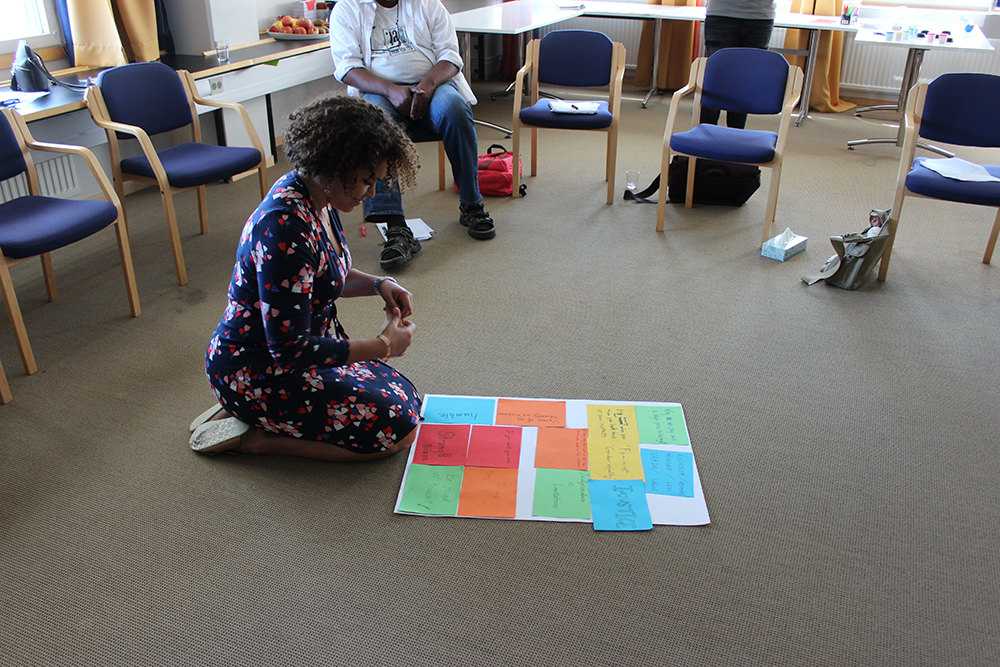 Service Donation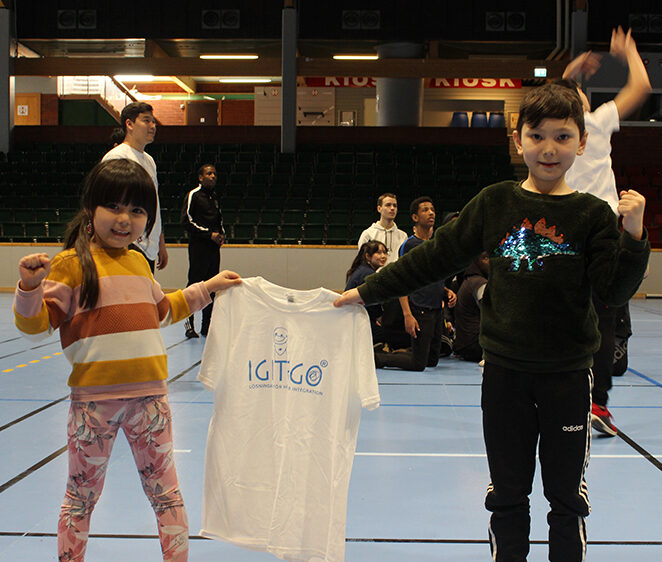 See what our volunteers have to say:
"Being a volunteer for the IGITEGO Association can be among the best I have done. It is incredibly rewarding, and I really feel that we contribute with change".
– Angel, volunteer in the Association IGITEGO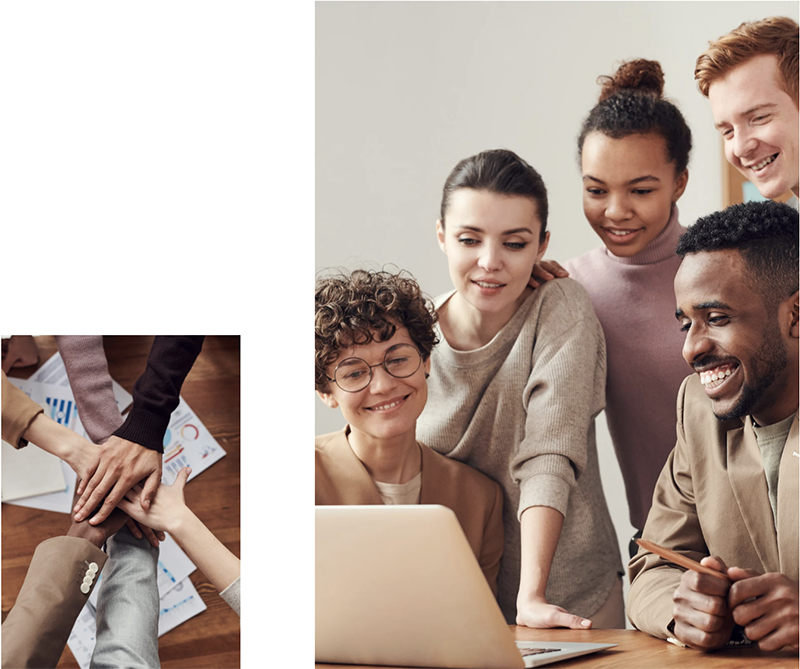 Your gift today
provides:
If you are interested in volunteering with us, you are welcome to register an interest in info@igitego.se and get more information about next year's volunteer recruitment.
We are entirely dependent on financial support from individuals, companies and contributors. We are a relatively small organization, therefore a small contribution makes a great impact.
You can also offer your services to us as a form of donation of services such as the following are always very helpful: Graphic design, marketing, catering etc.
Donations and contributions will aid in paying out:
Space rent, supervision meetings for our clients, further education, materials, activities, events, advertisements, printing costs, educational courses, etc.
How to send Monetary Donations:
You may send any sum of money donations here:
Bankgiro: 5141-3466
Enter your name, or company name and then your Email and write "Gåva " in the notes box.
Swish: Do you want to swish your donation to us? Send any amount to our swish